Meet the Challenge
[March 17, 2023]
The annual OOPAC Challenge is underway! Each year, the Ohio Osteopathic Political Action Committee encourages members to contribute because a strong PAC helps to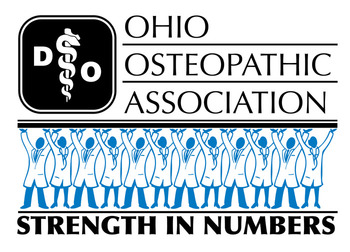 open doors and strengthen the osteopathic voice at the Ohio Statehouse.
The challenge pits the ten district academies against each other for fundraising bragging rights. Contributions are tallied for each district in the aggregate as well as per capita donations. Winning districts are announced at the House of Delegates. In addition, all individual contributors are recognized on a giant sign at the Symposium. Make your donation by April 10 to have your name included!
Make your contribution here.