House Votes to Allow Fireworks
[June 8, 2020]
State representatives swiftly approved HB 253 last week, 78-17, to legalize the discharge of consumer grade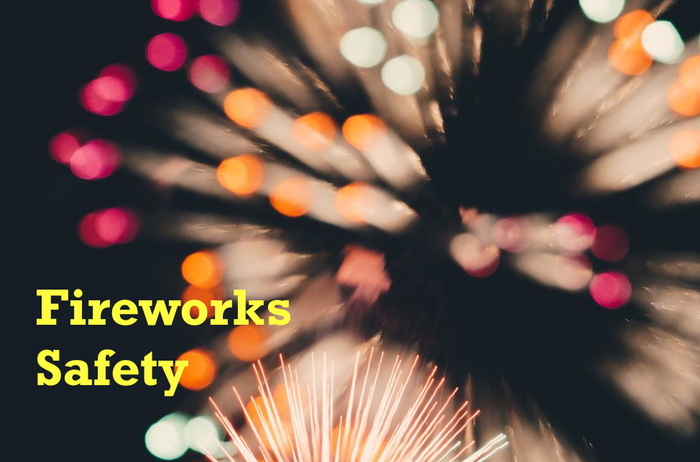 fireworks, including bottle rockets, firecrackers, Roman candles and missiles, at any time on their own property.
The OOA and other organizations urged the House Commerce & Labor Committee to oppose the bill, which ultimately approved it only hours before reaching the House floor. Executive Director Matt Harney provided testimony, stressing that passage would result in a surge of emergency room visits as studies show the frequency and severity of fireworks injuries increase when discharge is legalized in a state.
A similar bill, SB 72, is already pending in the Senate Transportation, Commerce and Workforce Committee.
The OOA is working with the Ohio Fireworks Safety Coalition, which emphasizes three major points:
Backyard fireworks are dangerous to the user and to bystanders.
We oppose any legislation that legalizes the use of backyard fireworks.
Leave fireworks to the professionals and attend only authorized public fireworks displays conducted by licensed operators, but be aware that even professional displays can be dangerous.
Current law allows residents to buy most forms of common fireworks, but the fireworks cannot be set off in Ohio and must be taken out of state within 48 hours.