House Health Committee Schedules Possible Vote for HB 177
[November 14, 2019]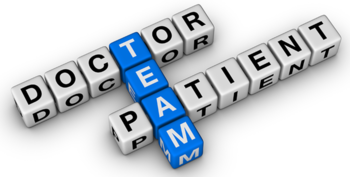 HB 177, which permits advance practice registered nurses (APRNs) to practice and prescribe independently, is gaining traction in the Ohio House of Representatives. Today, the Health Committee released its agenda for next week and the bill is scheduled for a possible vote.
APRNs are aggressively pursuing expanded scope of practice. But it is the position of the osteopathic profession that the best approach to patient care is a physician-led, team-based model. The education and abilities of physicians and APRNs are complementary, not equivalent—which makes collaborative agreements necessary for patient safety.
If physicians are interested in testifying at the November 19 Committee hearing, contact OOA Executive Director Matt Harney (mattharney@OhioDO.org) as soon as possible. DOs who actively collaborate with APRNs would be the best candidates for oral testimony.
The profession continues to actively lobby against HB 177. Watch your email and weekly OSTEOFACTS for action alerts.