May 22, 2018: THANKS for attending the 2018 Symposium. Your CME credits have been submitted to the AOA and the outcomes survey has been emailed to you. See you next year, APRIL 24-28, 2019, at the Hilton Columbus at Easton.
Welcome to the Ohio Osteopathic Symposium
2018 KEYNOTE SPEAKER
Friday, April 27 • 11:30am
Andrew Morris-Singer, MD
Igniting a Movement in Primary Care
Social movements offer important lessons and powerful strategies for advancing meaningful change in healthcare. From the historical roots of community organizing to the practical realities of making change in challenging clinical environments, Dr. Andrew Morris-Singer brings nearly 20 years of experience and insight into this thought-provoking session. Learn how to establish coalition, mobilize resources, and advance shared aims -- revitalizing yourself and your teams in the process.
Morris-Singer is president and founder of Primary Care Progress (PCP), a clinician, a medical educator and primary care advocate. He founded PCP in 2010 and it has quickly developed into an inter-professional, trainee-led, grassroots movement to reform primary care delivery and training. The organization has provided advocacy training and coaching to leaders across the country and has campaigned widely for greater awareness of the value of primary care.
He is a frequent blogger, has been featured in mainstream media outlets including NPR, CNN and The New York Times, and speaks regularly at academic medical institutions and professional conferences across the country.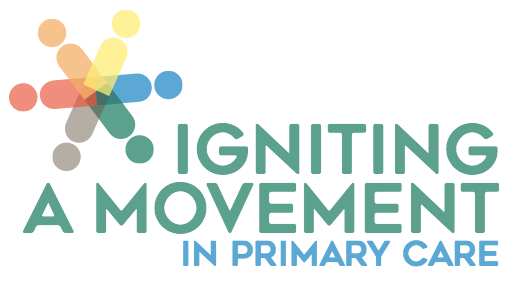 MARK YOUR CALENDAR FOR THESE DATES!
2019: Wednesday 4/24 – Sunday 4/28
2020: Wednesday 4/22 – Sunday 4/26
2021: Wednesday 4/21 – Sunday 4/25
#OhioOsteo
Register by April 8
to Save
34.5 Category 1-A Credits Anticipated
(including post-event survey)

Wednesday, April 25 -
Sunday, April 29, 2018

Hilton Columbus
at Easton Town Center
3900 Chagrin Drive
Columbus, Ohio 43219
614-414-5000
Contact Information
Speakers:
Laura Whitt email
(614) 352-4682

OU-HCOM Society of
Alumni & Friends
(614) 793-5607

Exhibitors:
Carol Tatman email
(614) 299-2107 ext. 201

Registrations:
Joanne Barnhart email
(614) 299-2107 ext. 206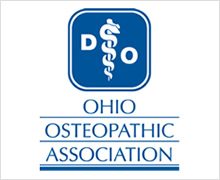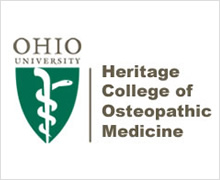 #OhioOsteo Tweets