Message from the COA President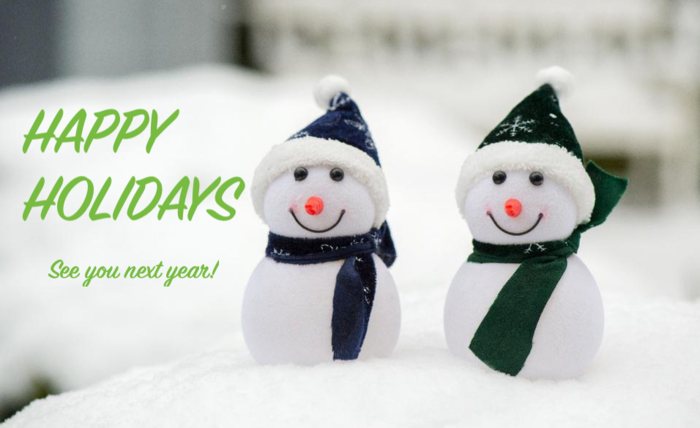 December 2018
To Our Osteopathic Colleagues:
On behalf of the Columbus Osteopathic Association Executive Council, I want to thank you for your continued support of our district association. We accomplished many things in 2018, including two successful CME programs and a physician-student mentoring event. These were in addition to our traditional dinner meetings and collaborative events with OU-HCOM Dublin.
For 2019, we plan to host a presentation with a financial advisor as well as, hopefully, another CME event in the spring. Please keep your eye out for announcements regarding these programs, and also please note our Annual Meeting (with dinner, awards, and election) is scheduled for Wednesday, March 13, 2019.
We also encourage your active involvement in the osteopathic community. If there is a concern in health care policy that you would like addressed, please submit a resolution for the COA to review and possibly submit to the OOA House of Delegates. The deadline for submission of resolutions to the OOA is March 11.
We appreciate your involvement and support of our osteopathic community. Your active membership makes the above-mentioned events possible, and we value your commitment. If you have any ideas for future events and/or programming, please contact us at COA@ooanet.org.
Have a safe winter and a wonderful holiday season.
With warms regards,
Tejal R. Patel, DO
President, Columbus Osteopathic Association